After 25+ years in the Property Developing industry spanning across numerous sectors in various countries throughout the world, Lomond Property Group is channelling all its resources, efforts, experience, and know-hows into three key Property Sectors:
           Subdivisions – High-end communities
          Retirement Villages – Baby Boomers 55+

          Affordable Living – Essential Workers only

We believe in the best product for its location regardless of trends. Every development of ours complements its environment by bringing forth an inner aesthetic necessity that produces a harmonious whole. We love pushing the boundaries in design and luxury living with our non-compromising policy of utilising only the best products available on the market and exceptionally skilled artisans. Coupled with our attention to the finest details in finish that enhances qualitatively the overall experience of living, we generate real value for our customer's investment in our products.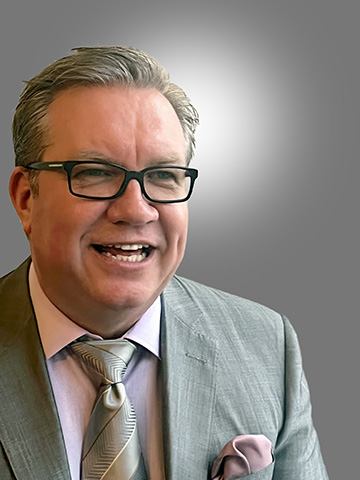 CLARK GRAY
Managing Director
After twenty-seven years in the industry, he has cultivated a measured approach with every project, which is underpinned by a disciplined acquisition criteria. No compromise on the quality of each location or access to amenities. Developing in locations where people aspire to live in, attracting a vibrant demographic of affluent residents.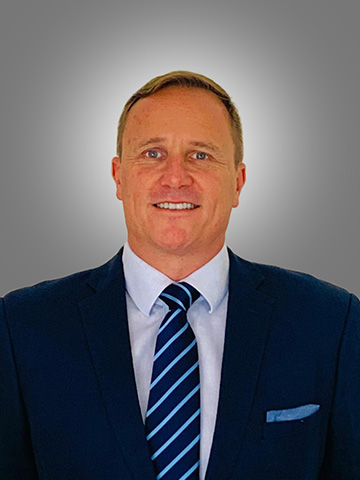 Jonathan Gittins
Corporate Director – HNW &
Equity Investors
Jonathan has mastered the art of negotiating investments. He is extremely competent and confident in all things pertaining to property & commercial investments. His in depth knowledge and understanding of the economy from a fiscal and macro level is exceptional. Hence why he has a treasure trove of Investors awaiting to know his next investment opportunity.


our adresses
317 Horn Lane, London, UK W3 0BU
10 COLLYER QUAY # 10-01 OCEAN FINANCIAL CENTER, 049315 Singapore

our email
contact@lomondpg.com